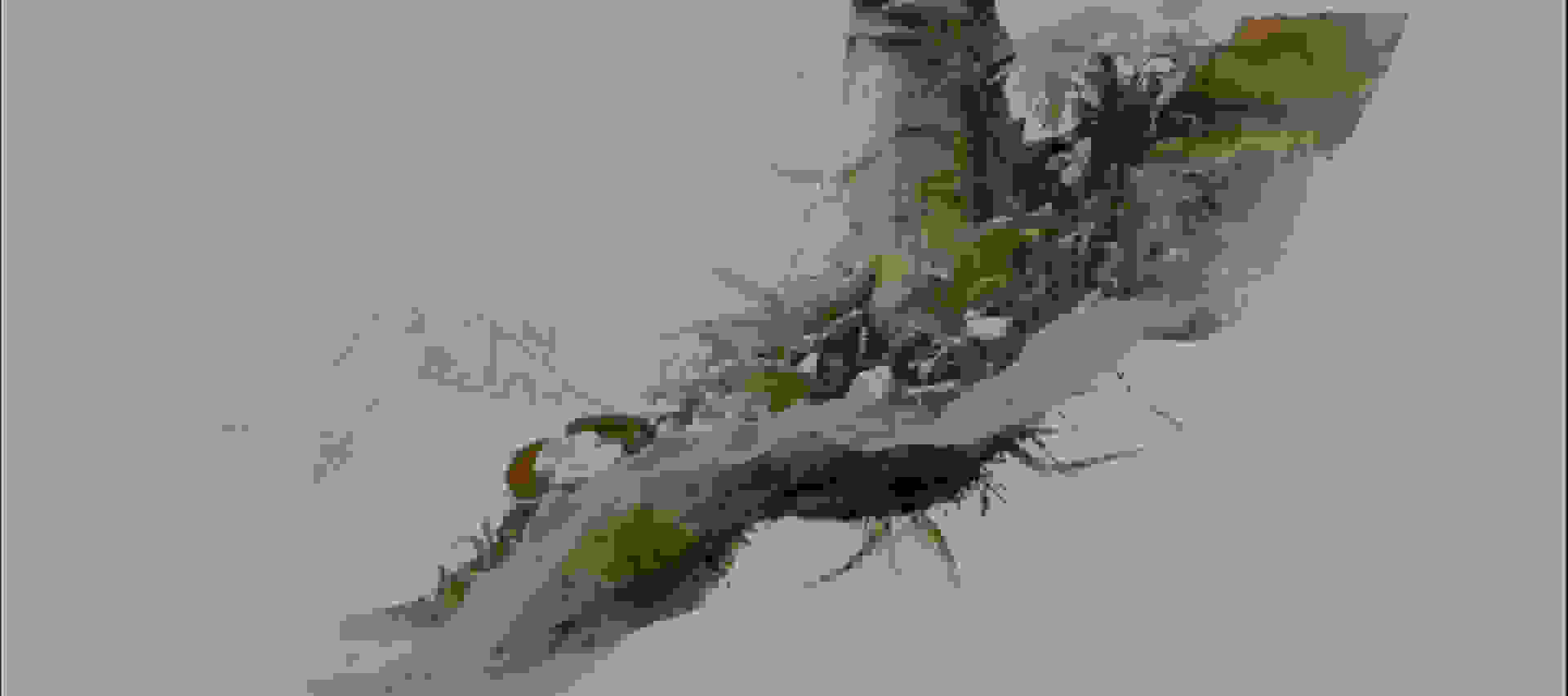 IMPOSSIBLE IS NOTHING
We see the world with possibilities where others only see the impossible.
END PLASTIC WASTE
We saw the possibilities that what's best for the athlete must be better for the planet. So we're making products with recycled materials. Products made to be remade. Products made with nature. So all people can see the possibilities to take action and end plastic waste. Narrated by Henry Golding.
ALLBIRDS
We saw the possibilities in competitors becoming collaborators—sharing ideas and resources, proving as a team that we can create a footprint to fit the planet. The possibilities to help us on our journey to become carbon neutral. Narrated by Finn Wolfhard.
CYRILL GUTSCH
Cyrill saw a vision to save the oceans. He saw the possibilities in a simple idea of turning plastic waste into products—and that together, we can inspire a generation to preserve and protect the planet.