HIJAB & MODEST WEAR COLLECTION
[2]
Find inspiration in our modest activewear collection that easily pairs with the neutral, simple technical adidas Sport Hijab.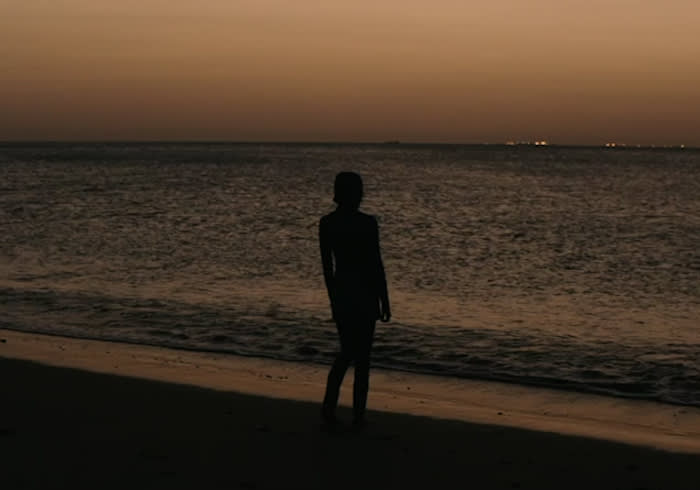 35 BEYOND THE SURFACE
Let's dive deeper. We are all bodies of water and water flows wherever it wants. It accepts us unconditionally and lets us reconnect with our true selves. Explore the new adidas full-cover swimwear collection.
SHOP NOW